Training to Influence, Amplify & Multiply
Smart Safety Decisions
Training to Influence, Amplify & Multiply Smart Safety Decisions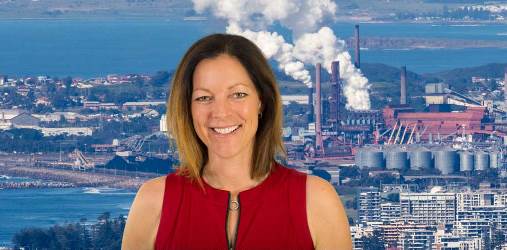 Training to Influence, Amplify & Multiply Smart Safety Decisions


Boost Collective Intelligence



Boost Emotional Intelligence

BRAIN DRAIN or BRAIN GAIN?
Do your people always make smart safety decisions? How come some leaders manage to make everyone around them smarter, yet other leaders tend to drain the intelligence and capability out of people?
Improve workplace safety by creating a "Multipliers Mindset." Ensure you are not only getting the best out of your workforce, but create a culture where people think clearly for themselves and consistently make smart safety decisions.

INFLUENCE safety and reduce the likelihood of future incidents

AMPLIFY the collective intelligence and capability of your people

MULTIPLY the efforts of your exisiting team and get up to 2x more from their crew.
"It takes leadership to improve safety" – Jackie Stewart
1. Consultation
Talk to Deborah about your safety goals and how this workshop can help
2. Individual Assessment
Online questionnaire to discover personal Multiplying or Diminishing Leadership Profile (OPTIONAL)
3. Workshop
Highly engaging half day live or virtual workshop
with pre and post surveys to track outcomes
Deborah Keep is an accredited trainer of "Multipliers", a course based on the Wall Street Journal best selling book.
Deborah delivers the course to help build safety leadership capacity and sustainably improve the safety culture in your business.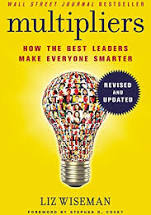 START IMPROVING YOUR
SAFETY EQ
1.Get in Touch
Click below to send an email to register your interest
2. Discuss Program
We'll talk and see if the program is a perfect fit
3. Accelerate Safety
Get the best out of your workforce and be confident they make smart safety decisions
"The best leaders make everyone smarter" – Liz Wiseman
"I just wanted to thank you … myself and my team enjoyed the content, the delivery and most importantly the clarity on how this can be implemented into our workplace. I wonder where our organisation would be now if we had done your course a couple of years earlier. I would have no hesitation in recommending this course to other organisations."
"Deborah was fantastic … helping us think outside the square and break from the typical responses we may have in difficult challenging situations. If you are wanting to improve your skills in leadership and mentoring, this is the course for you. I would highly recommend it."
"We have witnessed an uplift in the performance of our team leader community. Deborah has truly partnered with us in our vision to develop our leaders and genuinely cares about the success of all those she works with."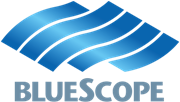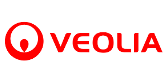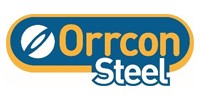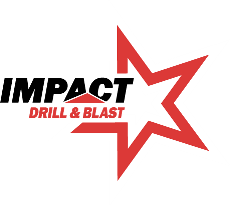 Request your free course guide today
SafetyACCELERATOR©
Training to Influence, Amplify and Multiply
Smart Safety Decisions
Prevent incidents by helping people make smart safety decisions