Emotional Culture Training
to Stay Safe at Work
Emotional Culture Training
to Stay Safe at Work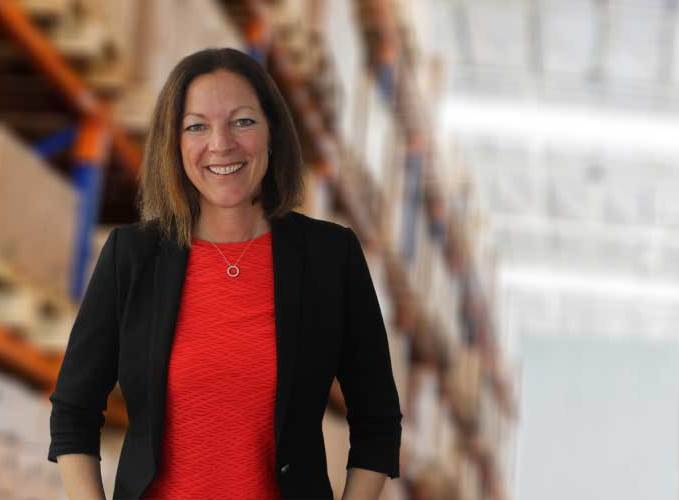 Emotional Culture Training to Stay Safe at Work

Encourage Safe Behaviours

Boost Emotional Intelligence

Improve Safety Performance

Encourage Safe Behaviours

Boost Emotional Intelligence

Improve Safety Performance
STOP UNSAFE WORK PRACTICES
Do some of the behaviours within your teams leave you scratching your head? Are you ticking all the boxes with safety, but find that there is still a missing piece of the puzzle to keeping everyone safe?
The key to shifting behaviours is understanding emotions. Great sporting teams know how emotion impacts individual performance and team culture. The same is true at work. Establishing your team's Emotional Culture is the missing element for leaders to feel confident in your workforce making the right safety decisions.

SHIFT people's behaviour through understanding their emotions

AGREE on the critical emotions you need teams to be feeling and not feeling

INCREASE safety performance & engagement through actions that support critical emotions
Most organisations underestimate the influence emotion has on their culture and leadership
1. Build Understanding
On site or virtual training to build understanding of the role emotion plays in optimising safety performance.
2. Design Emotional Culture
Build empathy, foster trust and create game changing connection using the ultimate card toolkit.
3. Architect Supports
Ensure sustained change by agreeing actions and rituals to embed new emotional culture.
Deborah Keep is an Accredited Practitioner of the Emotional Culture Deck, a workshop that helps leaders and teams map their desired emotional culture.
Deborah uses the Deck to help companies achieve their safety goals by helping teams operate with psychological safety and ownership.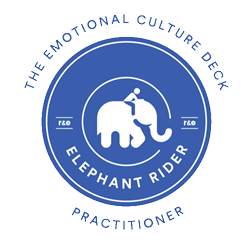 HOW TO IMPROVE YOUR
SAFETY EQ
1.Get in Touch
Click below to send an email to register your interest
2. Discuss Program
We'll talk and see if the program is a perfect fit
3. Boost SafetyEQ
​Have your workforce take control and choose the safest behaviours on site
"When emotions run high, intelligence runs low" – Kim Kiyosaki
"I just wanted to thank you … myself and my team enjoyed the content, the delivery and most importantly the clarity on how this can be implemented into our workplace. I wonder where our organisation would be now if we had done your course a couple of years earlier. I would have no hesitation in recommending this course to other organisations."
"Deborah was fantastic … helping us think outside the square and break from the typical responses we may have in difficult challenging situations. If you are wanting to improve your skills in leadership and mentoring, this is the course for you. I would highly recommend it.."
"We have witnessed an uplift in the performance of our team leader community. Deborah has truly partnered with us in our vision to develop our leaders and genuinely cares about the success of all those she works with."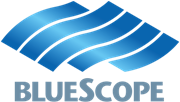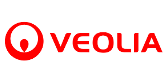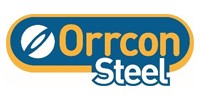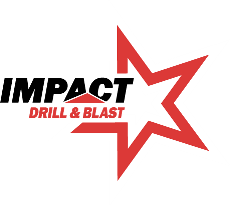 Request your free course guide today
SafetyEQ©
Emotional Culture Training to Stay Safe at Work
Benefit from the tool used by over 100,000 people, in over 41 countries