Influence, Amplify and Promote Safety-Minded
Thinking Across Your Organisation
Influence, Amplify & Promote Safety-Minded 
Thinking Across Your Organisation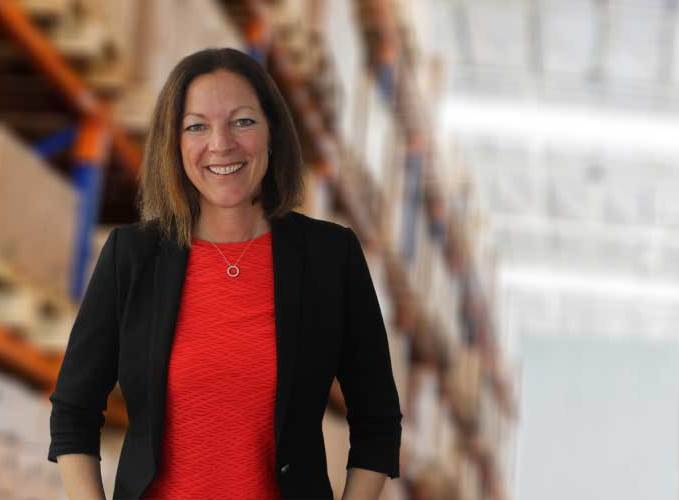 Influence, Amplify & Promote Safety-Minded Thinking Across Your Organisation 

Encourage Safe Behaviours

Boost Emotional Intelligence

Improve Safety Performance

Encourage Safe Behaviours

Boost Emotional Intelligence

Improve Safety Performance
STOP UNSAFE WORK PRACTICES
Do some of the behaviours within your teams leave you scratching your head? Are you ticking all the boxes with safety, but find that there is still a missing piece of the puzzle to keeping everyone safe?
The key to safe sites is understanding how people's brains work. Identify the triggers that influence behaviour by unpacking our neuro safety framework. Discover how to influence people across your organisation and promote safety-minded thinking at all levels.
BOOST PEOPLE'S SAFETY SMARTS

UNDERSTAND people's behaviour and attitudes by learning how brains work

IDENTIFY people's neuro safety profile and discover how to influence future behaviour

IMPROVE productivity and results by promoting safety-minded thinking at all levels
Don't let your leaders underestimate the impact their people have on site safety
1. UNDERSTAND THE BRAIN'S ROLE
Two hour live online workshop to share essential insights on the role human brains play in determining safety 
2. AMPLIFY YOUR IMPACT
Experience our neuro safety framework to identify the triggers that influence people's safety behaviour
3. PROMOTE SAFETY SMARTS
Profile yourself and your team to discover the best way to promote safety-minded thinking
Deborah Keep is a Safety-Minded Leadership specialist who is passionate about helping leaders and teams create brain friendly cultures that drive safe workplaces.
Deborah applies the Neuroscience of Leadership, behavioural psychology and is an Internationally Certified NLP Practitioner, Master Practitioner and Trainer. She delivers programs to help build safety-minded leadership to activate everyone's safety smarts onsite.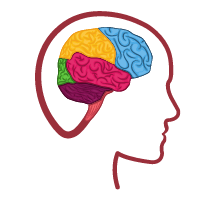 HOW TO IMPROVE YOUR SAFETY SMARTS
1.Get in Touch
Click below to send an email to register your interest
2. Discuss Program
We'll talk and see if the program is a perfect fit
3. Boost SafetySMARTS
​Have your workforce take control and bring their best brain to work
Achieve safer outcomes through creating a "safe brain" environment
"I just wanted to thank you … myself and my team enjoyed the content, the delivery and most importantly the clarity on how this can be implemented into our workplace. I wonder where our organisation would be now if we had done your course a couple of years earlier. I would have no hesitation in recommending this course to other organisations."
"Deborah was fantastic … helping us think outside the square and break from the typical responses we may have in difficult challenging situations. If you are wanting to improve your skills in leadership and mentoring, this is the course for you. I would highly recommend it.."
"We have witnessed an uplift in the performance of our team leader community. Deborah has truly partnered with us in our vision to develop our leaders and genuinely cares about the success of all those she works with."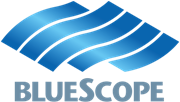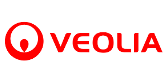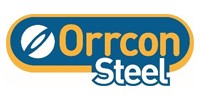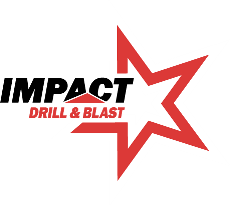 Request your FREE course guide today
SafetySMARTS©
Influence, Amplify and Promote Safety-Minded Thinking Across Your Organisation
Discover the role Neuroscience plays in Safety Performance