INSTINCT
Team led SAFETY program to keep safety at the forefront of everyone's mind and minimise the likelihood of workplace incidents.
MULTIPLIERS
LEADERSHIP program to amplify the collective intelligence, capability and performance of your safety leaders.
GLIDE
Team led program to elevate TEAM performance to make people work better together through improved communication, collaboration & clarity.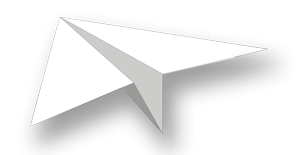 Download Your FREE Guide – 7 Powerful Toolbox Talk Topics