Ground-Breaking Programs to
Activate Everyone's Safety Smarts On Site
Ground-Breaking Programs to
Activate Everyone's Safety Smarts On Site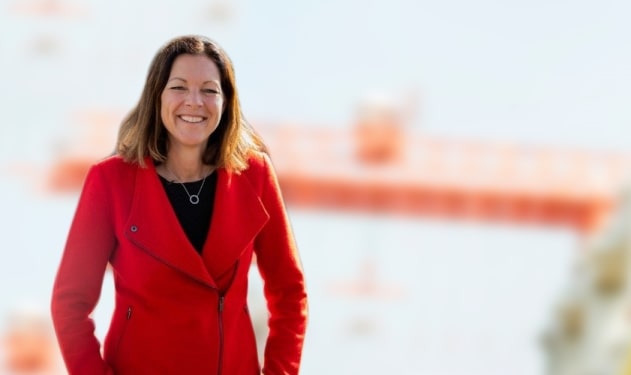 Ground-Breaking Programs to
Activate Everyone's Safety Smarts On Site

Create Safety Minded Leaders Across Organisation

Reduce Incidents & Lost Work Days

Build High Trust Safety Cultures

Create Safety Minded Leaders Across Organisation

Reduce Incidents & Lost Work Days

Build High Trust Safety Cultures
 is safety ALWAYS front of mind in your organisation?
Every employee deserves to go home safe from work, each day, every day. But is safety always front of mind at your site?
Make safety part of everyone's DNA by arming your leaders with the science of people performance. Give them the tools to understand what makes people tick, what drives decisions on site and how to get everyone to shift their mindset to take ownership of safety.
Want to improve safety at your site?
Download the SafetySTRONG© Guide
Get my 6-step guide to keeping safety front of mind and getting everyone to take ownership of safety with ease
HOW TO BECOME SAFETY SMART

Understand the behaviour behind safety performance to increase productivity

Create 'brain friendly' sites for smarter decisions, reducing the risk of lost time incidents

Drive safety ownership by shifting mindsets and beliefs to improve lead indicators
Make safe working part of your company DNA
BUILD INDUSTRY LEADING SAFETY MINDSETS
We understand how important and challenging it is to get 100% of employees home safe from work each day, every day.
Our programs are based on the latest research in neuroscience, positive psychology and mindful wellbeing. We partner with clients to activate everyone's safety smarts onsite and build safety mindsets and cultures that transcend the whole organisation.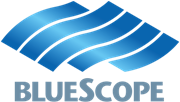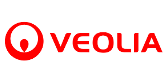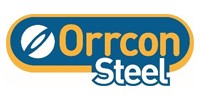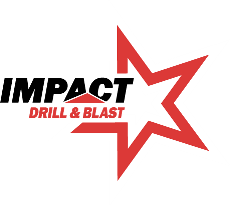 SafetySMARTS©
Set up for success by gaining skills to influence, amplify & promote safety-minded thinking across your entire organisation
SafetyCULTURE©
Gain rapid traction by learning how to create a high trust safety culture that ensures physical and psychological safety
SafetySTRONG©
Engage leaders at all levels to create strong, highly engaged teams that will go the extra mile in safety and performance
 BECOMING SAFETY STRONG STARTS HERE
1. BOOK A CALL
Schedule a free 15-minute chat to see how we can help you
2. Create a Plan
Let us create a plan to rapidly improve your on site safety
3. Become Safety Strong
Lead the industry by activating everyone's safety smarts on site
Workplace safety is far too important to be left to chance
"We have seen a measurable improvement in safety and productivity as a result of Deborah's programs and will continue to use her extraordinary talent and ability through our business."
"Deborah's program strikes a chord with attendees. Her delivery method is flexible with a refreshing "human-centered" approach to people and how we think and make decisions individually and collectively."
"We have seen this safety culture program develop and mature as we build a new safety mindset within our people. It is without reservation that I endorse Deborah Keep and her Safety Culture & Leadership program."
Get everyone home safe from work each day, every day.