Ground-Breaking Training Programs to
Make Safety Part of Everyone's DNA
Ground-Breaking Training Programs to
Make Safety Part of Everyone's DNA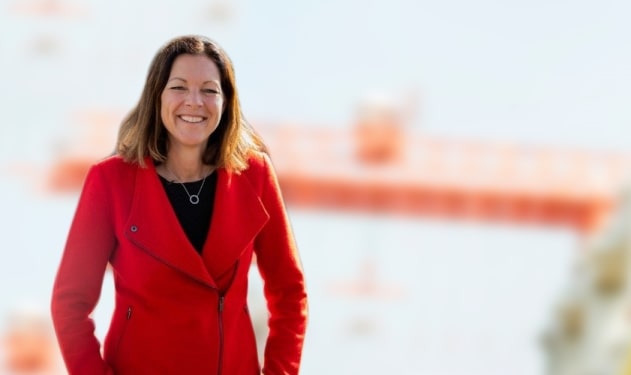 Ground-Breaking Training Programs to Make Safety Part of Everyone's DNA






Everybody deserves to go home safe from work, each day, every day. But is safety always front of mind on your site? We know processes on their own will NOT guarantee safety.
The key to preventing future incidents is to create a human-centered safety culture that sustainably shift the mindsets of your people, so they become intrinsically 'safety minded'.

Improve Lead Indicators with ongoing safety mindset program

Reduce lost time incidents by keeping safety front of everyone's mind

Increase productivity and profitability with team led program
Make safe working part of everyone's DNA.
BUILD A
STRONG
SAFETY CULTURE
My mission is to help you get 100% of employees home safe each day, every day.
Using the latest techniques in neuroscience, positive psychology and mental health and wellbeing, I partner with my clients in high risk industries to build sustainably strong safety cultures.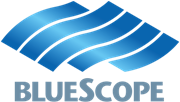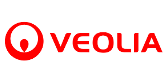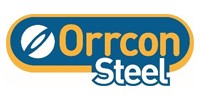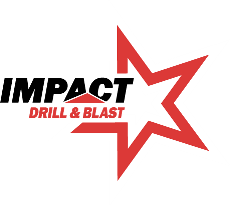 SafetyACCELERATOR©
Gain skills to influence, amplify & multiply smart safety decisions at your site
SafetyEQ©
Shift behaviour by creating the right Emotional Culture to stay safe at work
SafetySTRONG©
Make safety part of your DNA with team owned, run and led safety culture program
BECOMING SAFE STARTS HERE
1. Take the Test
Complete the online quiz to
see how Safety Strong you are
2. Choose Your Program
Select the program that best
fits your needs
3. Become Safety Strong
Lead the industry with best in
class safety at your worksites
Programs are team led, team run & team owned, ensuring buy in and ownership.
"We have seen a measurable improvement in safety and productivity as a result of Deborah's programs and will continue to use her extraordinary talent and ability through our business."
"Deborah's program strikes a chord with attendees. Her delivery method is flexible with a refreshing "human-centered" approach to people and how we think and make decisions individually and collectively."
"We have seen this safety culture program develop and mature as we build a new safety mindset within our people. It is without reservation that I endorse Deborah Keep and her Safety Culture & Leadership program."
Download your FREE guide!
Become SafetySTRONG©
5 Steps to Making Safety Part of Your Company DNA
Get everyone home safe from work each day, every day.