Make Safety Part of Your Company DNA
Build Human-Centered Safety Cultures to Sustainably
Reduce Human Error & Risk
Jump-start the Process of Making Safety a Part of YOUR Company DNA
Download our FREE guide with 7 Powerful Toolbox Talk Topics
Everybody deserves to go home safe from work, each day, every day.
Research has shown that processes on their own will NOT guarantee a safe worksite. 90% of accidents are due to human error.
The key to preventing future incidents is to create a human-centered safety culture that sustainably shift the mindsets of your people, so they become intrinsically 'safety minded'.
When this is achieved, safety becomes a shared responsibility and a core part of everyone's job.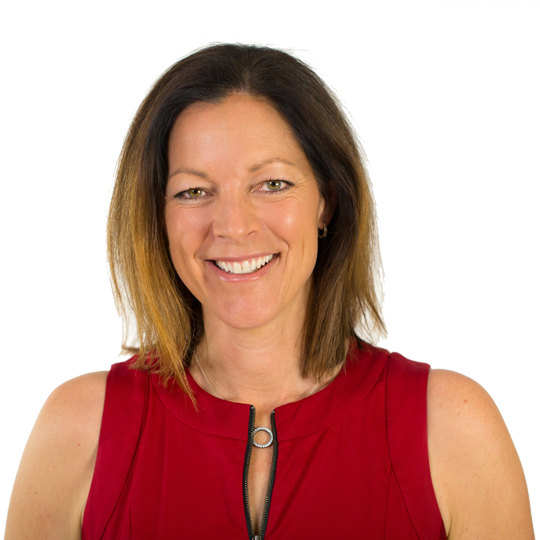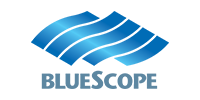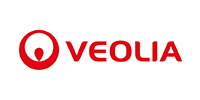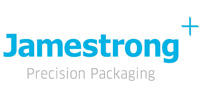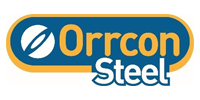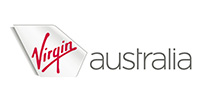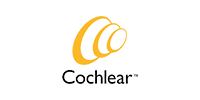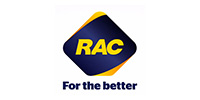 What Makes Us the Best Choice

Helps Prevent future incidents by creating safety minded employees

Team owned, run and lead program ensures buy-in and commitment

Highly scalable training 200+ staff per roll out

Multi-level approach including leaders, managers & front-line crew

100% of participants recommend our program to other sites

80% of leaders report improvement in site safety culture
The 3 C's of an Accountable Safety Culture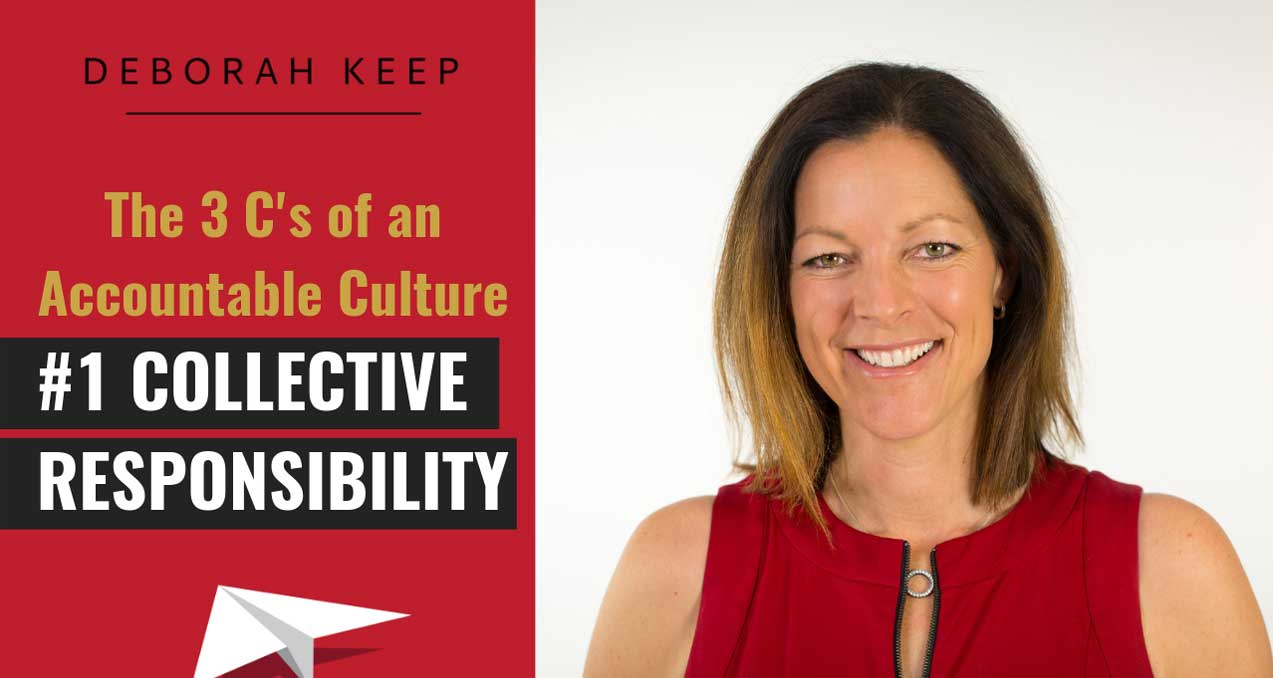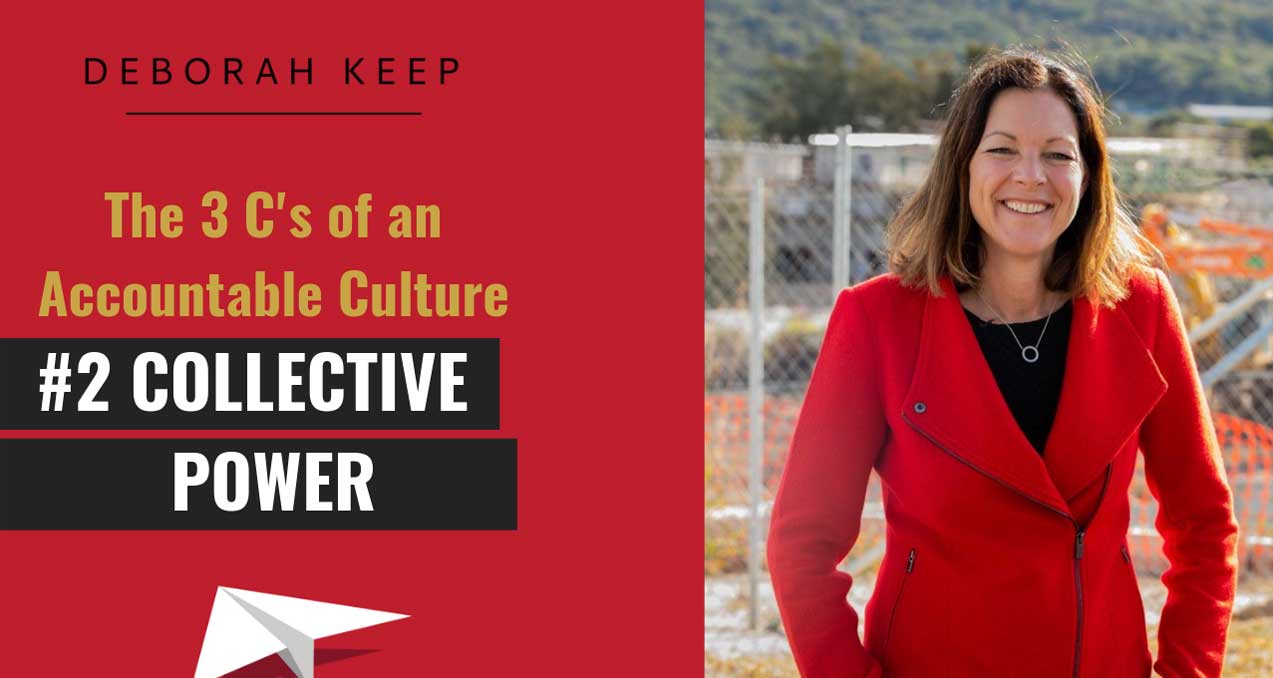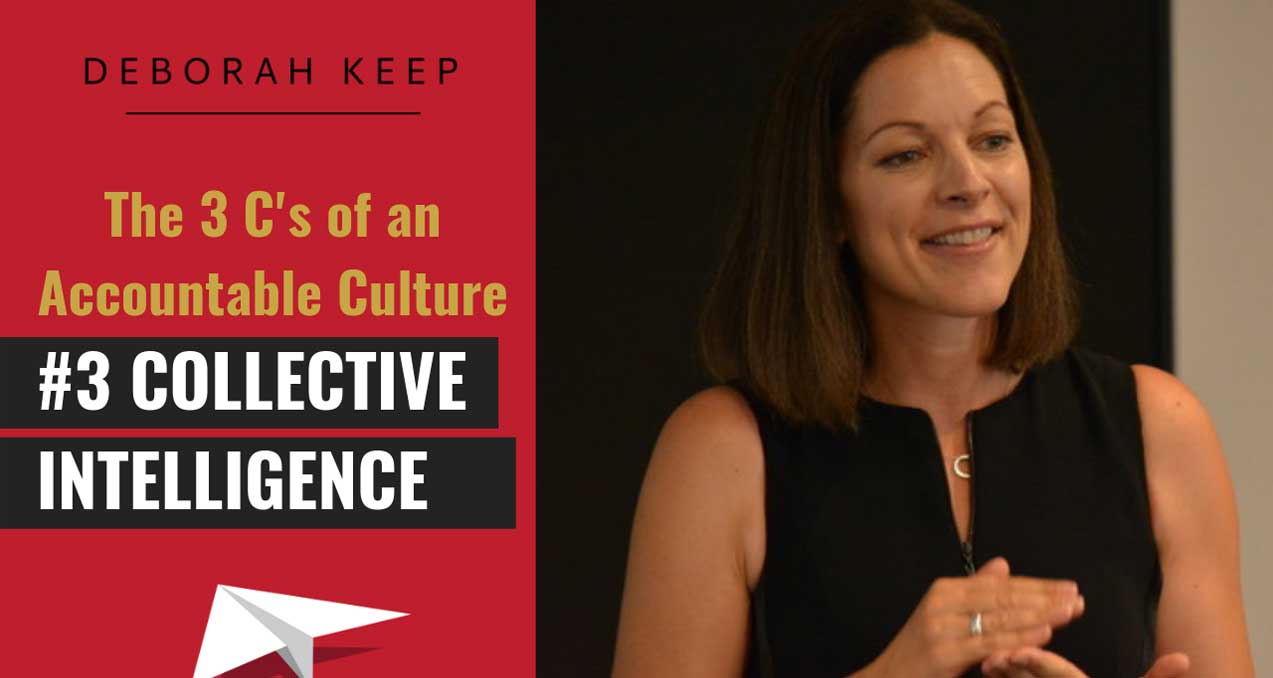 "We have seen a measurable improvement in safety and productivity as a result of Deborah's programs and will continue to use her extraordinary talent and ability through our business."
"Deborah's INSTINCT program strikes a chord with attendees. Her delivery method is flexible with a refreshing "human-centered" approach to people and how we think and make decisions individually and collectively."
"We have witnessed an uplift in the performance of our team leader community. Deborah has truly partnered with us in our vision to develop our leaders and genuinely cares about the success of all those she works with."
"We have seen a measurable improvement in safety and productivity as a result of Deborah's programs and will continue to use her extraordinary talent and ability through our business."
"Deborah's INSTINCT program strikes a chord with attendees. Her delivery method is flexible with a refreshing "human-centered" approach to people and how we think and make decisions individually and collectively."
"We have witnessed an uplift in the performance of our team leader community. Deborah has truly partnered with us in our vision to develop our leaders and genuinely cares about the success of all those she works with."
Jump-start the Process of Making Safety a Part of YOUR Company DNA
Download our FREE guide with 7 Powerful Toolbox Talk Topics