Online resources to help leaders embed new behaviours, create ongoing safety conversations and measure culture shifts across sites.
Influence, Amplify & Promote Safety-Minded 
Thinking Across Your Organisation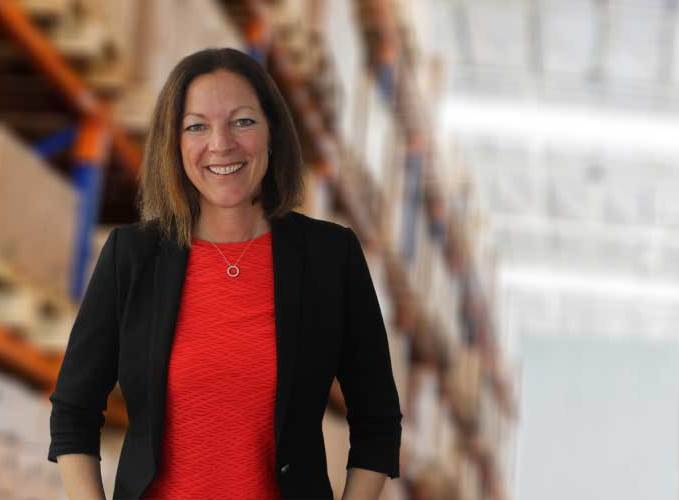 Online resources to help leaders embed new behaviours, create ongoing safety conversations and measure culture shifts across sites.

Practice Visible Leadership

Encourage Long Term Behaviour Change

Create Positive Safe Working Habits

Encourage Safe Behaviours

Boost Emotional Intelligence

Improve Safety Performance
want to help leaders deliver lasting change?
Are you struggling to embed your desired safety leadership behaviours? That's where our SafetySMARTS Toolbox© comes in to help you activate everyone's safety smarts on site!
Our comprehensive online program equips leaders with all the materials and support they need to embed positive safety habits across your organisation. Each Toolbox Talk module is designed to maximise leader visibility, encourage behaviour change, and foster a profound shift in your safety culture.
SafetySMARTS© is an online platform designed to be used by leaders throughout your business to help embed new desired safety thinking and behaviours across their teams and sites.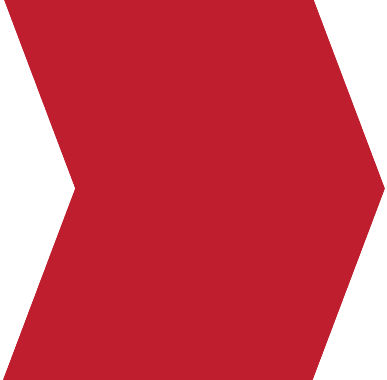 Watch Video for Monthly Toolbox Topic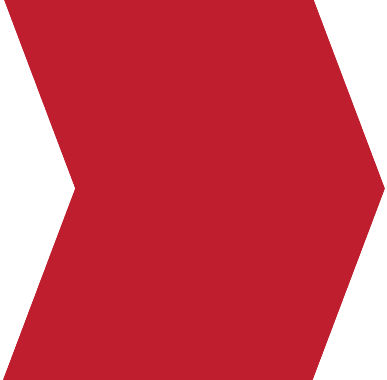 Download practical PDF tools & checklists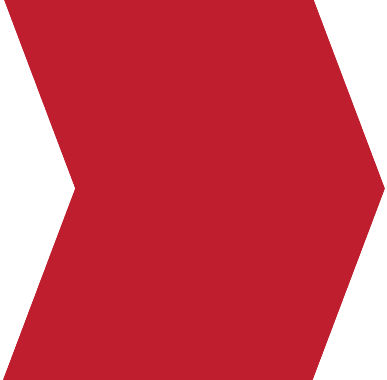 Print posters to capture team actions & attention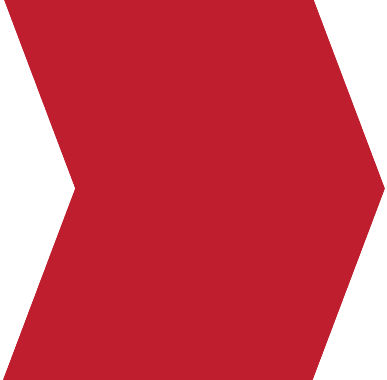 Get support in live monthly Q&A call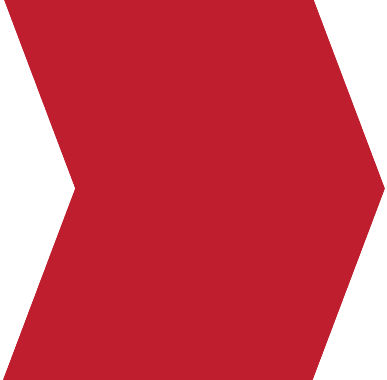 Deliver team talks to embed new behaviours
a taste of our toolbox topics
SafetySMARTS Toolbox© is a program designed to help your leaders create positive long-term changes in safety behaviour. Here's a taste of just some of the topics.
Transform Your Performance
craft your
personal
leadstyle
Transform Your
Performance
drive optimum
cognitive
conditions
develop best
emotional
culture
deepen psychosocial status
MAXIMISE KNOWLEDGE-SHARING
"We have seen a measurable improvement in safety and productivity" – Justin Houghton, VEOLIA
why choose SAFETYSMARTS toolbox©
Structured team discussions led by leaders at all levels

Dovetails into existing meetings
Takes less than 30 minutes a week to roll out

Highly scalable

Non-location specific

Requires no audio-visual equipment

Downloadable resources to share with your team

Keeps safety at the forefront of everyone's mind

Embeds long term behaviour and culture change
24/7 access to content wherever you are
ABOUT DEBORAH kEEP SAFETY LEADERSHIP TRAINING 
Founded by Neuroscience of Leadership specialist Deborah Keep, our programs use the latest research in neuro capability, positive psychology and mindful wellbeing.
We enable leaders to maximise their impact and unlock the collective intelligence and safe working practices of their people.
– Neuroscience of Safety Leadership experts
– Certified NLP Trainers
– Have helped hundreds of leaders in high-risk industries understand what makes their people tick, drive better decisions and take ownership of results.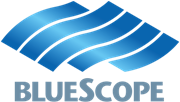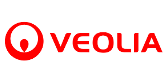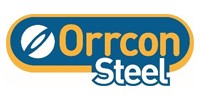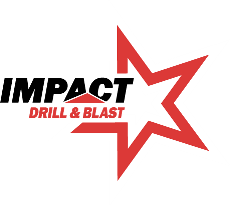 "I just wanted to thank you … myself and my team enjoyed the content, the delivery and most importantly the clarity on how this can be implemented into our workplace. I would have no hesitation in recommending this course to other organisations."
"Deborah was fantastic … helping us think outside the square and break from the typical responses we may have in difficult challenging situations. If you are wanting to improve your skills in leadership and mentoring, this is the course for you. I would highly recommend it.."
"Genuinely one of the best workshops I've attended. The content was interactive and highly adaptable in work/life scenarios"
Ready to

embed

safe working habits across your organisation?