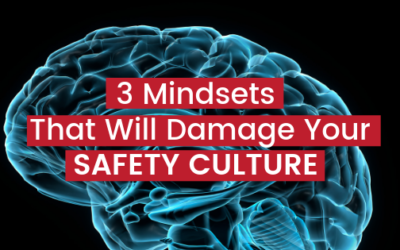 One of the fundamentals that need to change within your team if you want to shift your safety culture is that of mindset. To reach a stage of interdependent safety ownership and accountability, you can't leave mindset to chance. Teams need to make a conscious...
read more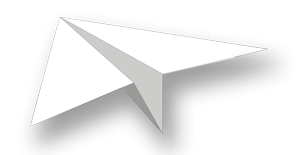 To apply for your FREE 'Sustainable Safety' Kickstarter,
call 0420 204 982 or insert in your email address below.