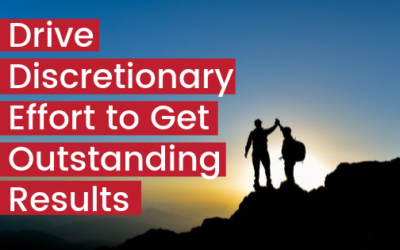 Last week I talked about the ROI of safety culture.  In addition to the stats, what you can also gain from having an excellent safety culture is something less measurable, but undeniably valuable, and that is discretionary effort. Discretionary effort is...
read more
To apply for your FREE 'Sustainable Safety' Kickstarter,
call 0420 204 982 or insert in your email address below.