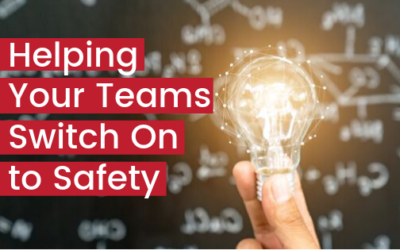 A ritual is a certain action or behaviour that someone carries out with the belief that they have a specific purpose or power to influence their performance. They are the little things that you can control, when all around you things are happening that may be outside of your control.
read more
To apply for your FREE 'Sustainable Safety' Kickstarter,
call 0420 204 982 or insert in your email address below.