Human Centered Safety Culture Expert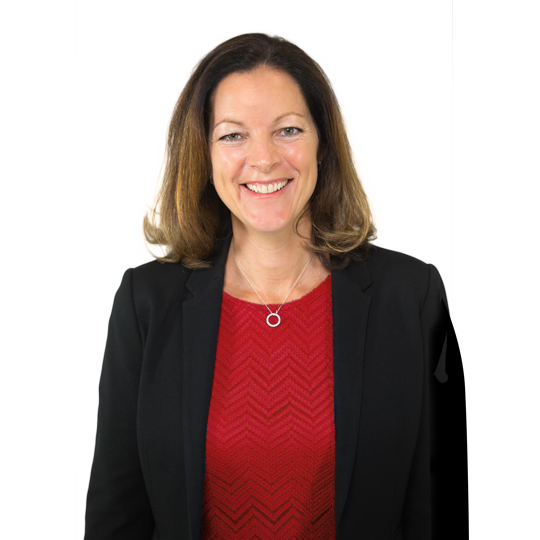 Deborah Keep is an author, speaker and trainer who is an expert at helping leaders create positive and sustainable human-centered safety practices across all their work sites.
She is a leader in area of creating human-centered safety cultures to improve corporate safety and a sought-after keynote speaker at conferences and events.
What audiences will learn
Deborah's keynotes focus on how you can establish human-centered safety practices to a create positive and sustainable safety culture in your workplace.
Her aim is to have people leaving her presentations thinking differently about safety and inspired to take action.
Deborah will talk about >>
Why safety processes on their own are not enough
How you can transform your safety culture using existing toolbox meetings, in less than 30 minutes per week.
The 3 keys to transforming your safety culture: self-regulation, self-talk and self-leadership
The power of getting operations and site employees to drive the safety agenda themselves
During her highly interactive session, you will gain experiential insight into what the teams experience themselves when running her programs onsite, with references to results from current case studies in powerhouse companies like BlueScope and Veolia.
Deborah has presented at: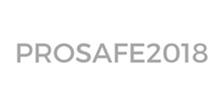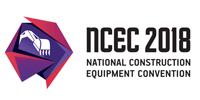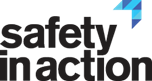 Why book Deborah for your event

Presentations customised to suit your audience

Content can be tailored to suit any industry

Highly interactive and engaging sessions

Inspires people to take positive action

Arms people with at least 3 key takeaways
Includes briefing meeting before event to understand objectives and get to know your attendees
Examples of topics include
How to Establish Human-Centered Safety Practices to Create Positive & Sustainable Safety Cultures
The Power of FOCUS in Determining Your Safety Results
5 Steps to Creating the Ultimate Team Utopia Where Everyone Watches Each Other's Backs
Without fail, Deborah's presentations are engaging, dynamic… Deborah has an outstanding ability to inspire and energise her audience.
Melissa Sinfield
Learning & Development Manager
THE WHIDDON GROUP
Deborah is a natural presenter who is able to quickly engage her audience. Her relaxed approach allows her to communicate key information in a helpful manner, winning over stakeholders from various backgrounds.
Daniel Fernandes
Sydney Build Expo 2018
Deborah is an incredible communicator who managed to captivate any audience she stood in front of…I would recommend to anyone wanting to enhance culture & skills of their team.
GLIDE Participant
SALVATION ARMY AGED CARE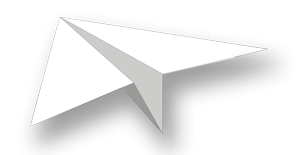 To enquire about booking Deborah for your event,
Call her on 0420 204 982 or insert in your email address below.