Looking For an Engaging Safety Culture Speaker at Your Next Event?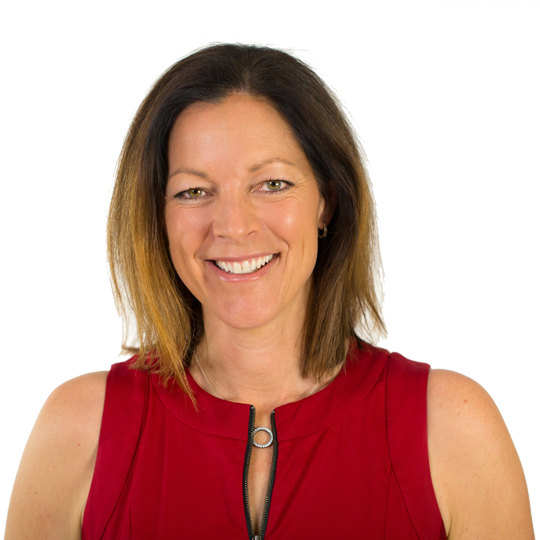 Deborah Keep is a Safety Culture specialist, who helps companies thrive by permanently shifting the mindset of their workers to make safety part of their DNA.
Through a melting pot of mindset training, neuro techniques and behavioural studies, she provides ground-breaking safety culture and leadership programs.
Partnering with companies in high-risk industries such as Bluescope, Veolia, Jamestrong Packaging and Impact Drill & Blast, she is passionate about creating highly engaged and committed teams that will go the extra mile in both safety and performance.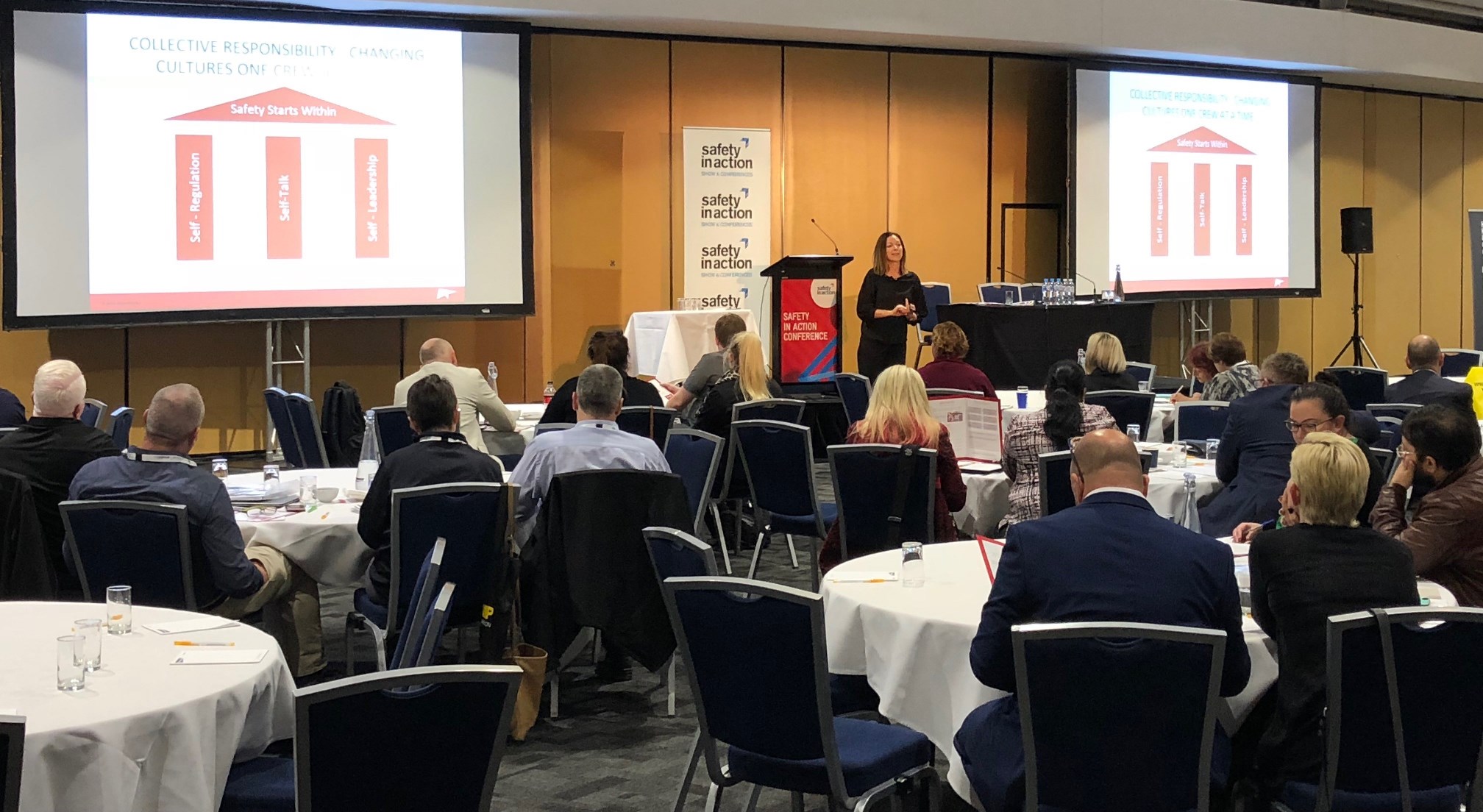 Deborah is a regular speaker at a variety of industry events around Australia and New Zealand. She shares her safety message in a manner described as "inspiring", "energising" and "dynamic".
Deborah ensures attendees are engaged from beginning to end through being FUN & INTERACTIVE – the best learning happens when you're laughing, talking or crying!
She creates an ENVIRONMENT where you'll learn the gold from each other as well as from the stage, GIVES GOODIES to take away to keep the learning front of mind and includes GUEST APPEARANCES from a rubber chicken, if you're lucky.
Attendees leave feeling empowered, reinvigorated and confident to influence their safety culture and results.
Deborah has presented at: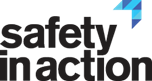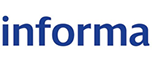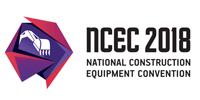 Why book Deborah for your event

Presentations customised to suit your audience

Content can be tailored to suit any industry

Highly interactive and engaging sessions

Inspires people to take positive action

Arms people with at least 3 key takeaways
Includes briefing meeting before event to understand objectives and get to know your attendees
Deborah works with clients to provide tailored keynotes for your event.
Examples of keynotes she presents include
CREATING CIRCUIT BREAKERS
Changing the way we think and act as leaders to ignite a culture of proactive safety, innovation and growth. Despite state of the art processes, procedures & training, people are still not only at risk at work, but are getting hurt. Leaders need to be sure that they are not unintentionally sabotaging safety initiatives and efforts through their own mindsets and behaviours.
CULTIVATE PSYCHOSOCIAL RICH ENVIRONMENTS WITH SPEED AND EASE
Understanding the changing nature of safety and our increasingly important role as leaders. High risk industries now have the psychosocial risk factor to comply with, and with lack of resources, capacity, high turnover and workforces that are already stretched, this can be a minefield to navigate and to know where to start.
DON'T LET BLINDSPOTS DERAIL YOUR SAFETY INITIATIVES! ARM YOUR LEADERS WITH THE ABCS OF BEING A KLI (KEY LEADER OF INFLUENCE)
Discover how leaders can negatively impact safety without intending to and how to avoid the most common pitfalls. Keeping safety front of mind is a recognised challenge in a world of distraction, overwhelm, burn out, constant change & firefighting.
Without fail, Deborah's presentations are engaging and dynamic.
Deborah has an outstanding ability to inspire and energise her audience.
Melissa Sinfield
Learning & Development Manager
THE WHIDDON GROUP
Deborah is a natural presenter who is able to quickly engage her audience.
Her relaxed approach allows her to communicate key information in a helpful manner, winning over stakeholders from various backgrounds.
Daniel Fernandes
Sydney Build Expo 2018
The way Deborah showed how to apply behavioural & neuroscience principles was incredibly refreshing and original. Her ability to apply a sports context to H&S is a game changer that created many light bulb moments for people in the room.
Benjamin Hammond
Group Health & Safety Manager
UNITED INDUSTRIES LTD
To enquire about booking Deborah for your event,
Call her on 0420 204 982 or fill out the form below.