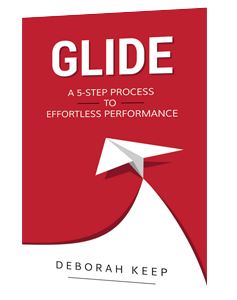 Work Better Together with GLIDE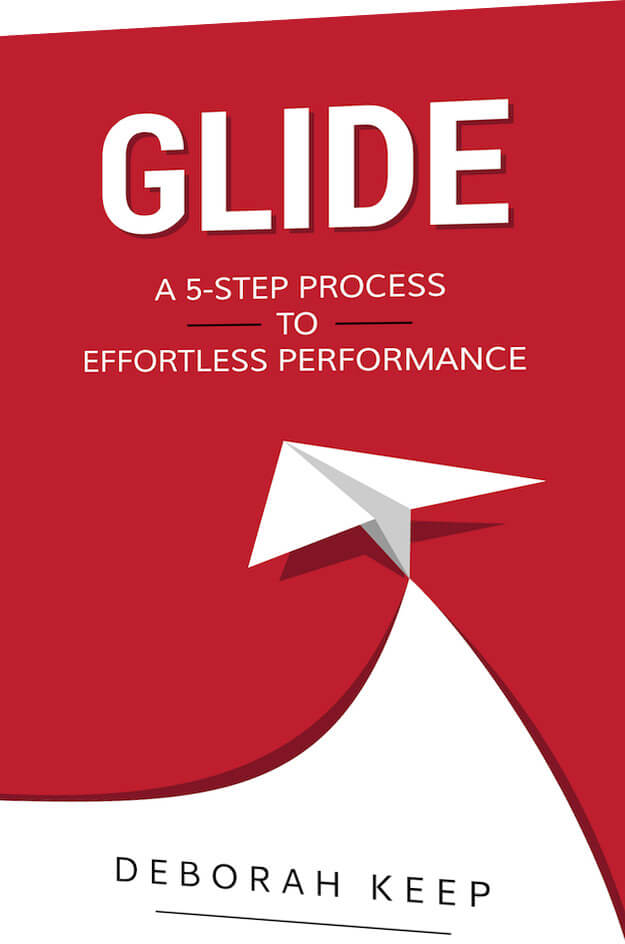 Work Better, Together with GLIDE
A Train-the-Trainer program where leaders and teams are equipped with the tools and mindsets to be able to help their teams work better, together.
Within today's climate of constant change and demand, it is more critical than ever before for teams to be able to communicate, have clarity and collaborate to continue to get the results they want and need.
Through identifying and maximizing the inflection points within the communication flow across their team, leaders and teams become empowered, effective and connected, and consequently shift their culture to one of responsibility and ownership.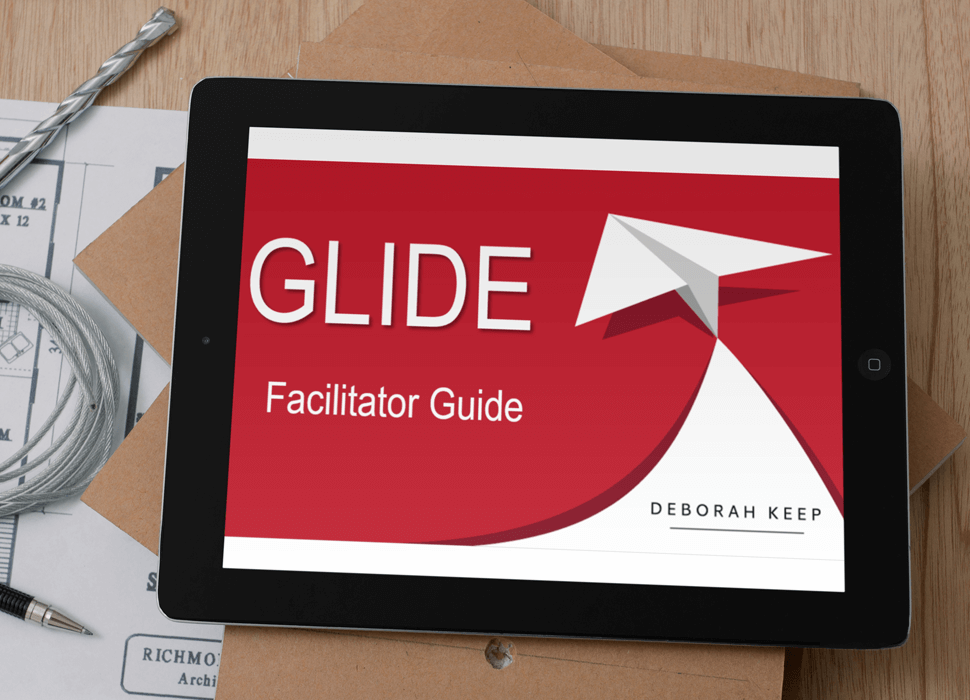 GLIDE © is a result focused culture and leadership program that provides course participants with training, materials and support to deliver 12 highly effective training sessions to their teams
The 12 Modules are designed to:
Drive your desired culture from within
Promote personal awareness and accountability
Enhance communication and performance through the five focus areas; Grow, Leverage, Impact, Drive & Engage
Establish best practices that increase collaboration

Team owned, team run and team led program ensures buy-in

Fits into current team meetings taking only 30 minutes per module to roll out

Sessions not location specific due to no audio-visual equipment needed

Promotes personal & professional development in an informal and interactive way

Creates an environment where teams feel empowered, effective & connected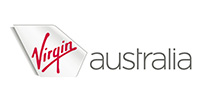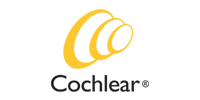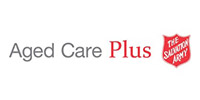 I would highly recommend the GLIDE © program to any team. I have seen fantastic change in my team with people being accountable for their behaviour and results and contributing to a respectful and high-performance culture.
GLIDE © is a great tool for team bonding and has greatly benefitted the culture and effectiveness of our team. I would recommend to anyone wanting to enhance culture, skills and communication of their team.
Amazing journey with GLIDE ©. I believe everyone should attend. After each session I felt so grateful, happy and had a positive outlook on things. It is all possible. They key is YOU! Thank you, Deborah.
Train the Trainer
A two Day "Train-the-Trainer" program for you as the Team Leader
12 Team Modules
Flexible modules that you roll out with your teams using expertly designed content & roll out materials
Online Portal
Short videos to refresh your knowledge and track your progress for each module
Coaching
Monthly calls to exchange best practice and answer any questions or challenges that arise during roll out
Visual Posters
Provided for each module to capture each team's ideas, actions & information
Online Surveys
Pre, during & post program surveys to track outcomes & cultural shifts
Deborah Keep is an author, speaker, trainer and coach who is passionate about helping leaders and teams create positive and sustainable cultures that drive their desired performance.
Through a melting pot of mindset training, neuro techniques and behavioural studies, her programs will help you establish the essential foundations and communication you need for your team.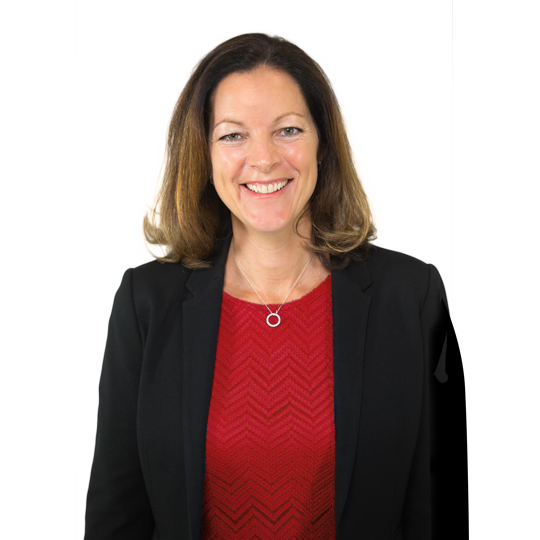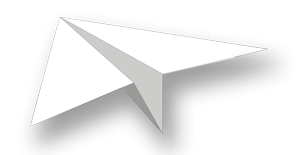 To LEARN about how Your Team can work better together
call Deborah on 0420 204 982 or insert in your email address below.