Team Owned, Run & Led
Safety Culture Program
Team Owned, Run & Led Safety Culture Program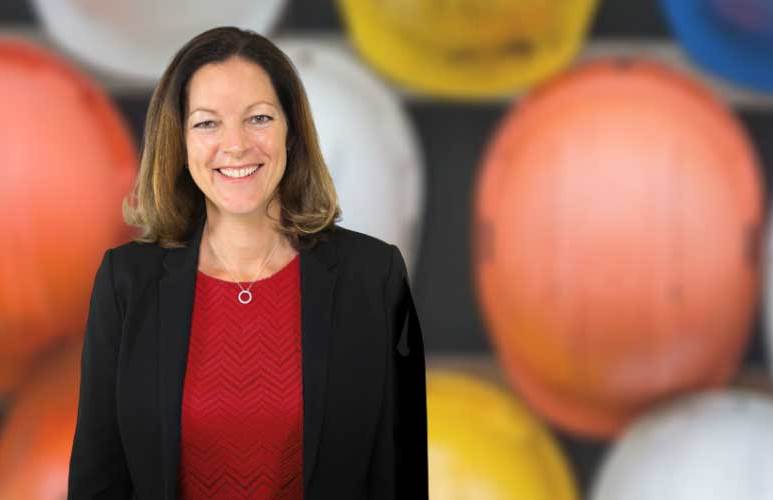 Team Owned, Run & Led Safety Culture Program






STOP UNSAFE WORK PRACTICES
Is safety front of mind for every person on your site? Are you confident that your crews operate safely 100% of the time and will speak up if they see a potential hazard?
Don't risk it! Processes on their own do NOT guarantee safety. The key to preventing future incidents is to create a strong safety culture that sustainably shift's the mindsets of your people, so they become intrinsically 'safety minded'.

Prevent future incidents with ongoing safety
mindset program

Reduce lost time incidents by keeping safety front of everyone's mind

Increase productivity and profitability with team owned, run and led program
Make safe working part of everyone's DNA.
1.Empower Ambassadors
Leaders attend workshop and discover how to engage organisation into safety agenda
2. Train Champions
Select the right staff to become program
champions and undergo "Train the Trainer" training
3. Roll Out Toolbox Talks
Champions given support, material and coaching to deliver interactive series of toolbox safety talks
4. Ensure Safety
New behaviours and beliefs become ingrained with engagement in achieved across the board
Deborah is a speaker, trainer and coach on a mission to get people home safe from work each day, every day.
Through a melting pot of mindset training, neuro-techniques, and behavioural studies research, Deborah's ground-breaking team owned, run and led programs are designed to get safety to the forefront of everyone's mind.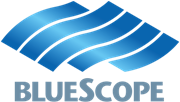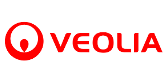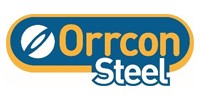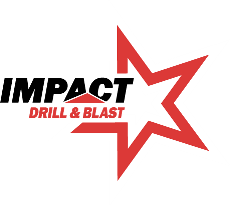 HOW TO BECOME Safety Strong
1. Get in Contact
Click below to send an email to register your interest
2. Create Program
We'll tailor the program to fit your company's needs
3. Become Safety Strong
Lead the industry with best in class safety at your worksites
Programs are team led, team run & team owned, ensuring buy in and ownership.
"We have seen a measurable improvement in safety and productivity as a result of Deborah's programs and will continue to use her extraordinary talent and ability through our business."
"Deborah's program strikes a chord with attendees. Her delivery method is flexible with a refreshing "human-centered" approach to people and how we think and make decisions individually and collectively."
"We have seen this safety culture program develop and mature as we build a new safety mindset within our people. It is without reservation that I endorse Deborah Keep and her Safety Culture & Leadership program."
Request your free course guide today
SafetySTRONG©
Team Owned, Run & Led Safety Culture Program
Get safety to the forefront of everyone's mind