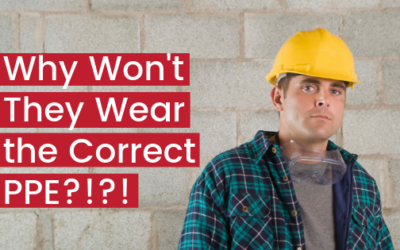 One of the most infuriating factors for a safety leader is that fact that there is such inconsistency on site as to who is wearing the correct PPE. Discover 3 ways to drive your PPE messages home.
read more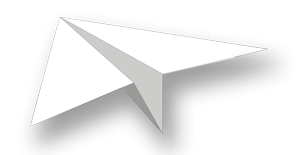 To apply for your FREE 'Sustainable Safety' Kickstarter,
call 0420 204 982 or insert in your email address below.