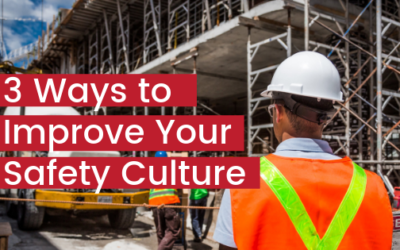 "Get the culture right and the results will follow" Bill Walsh For a company, culture is the competitive edge. For a team, it's why you want to come to work. For an individual, it's the way to get the best out of yourself for a large proportion of the...
read more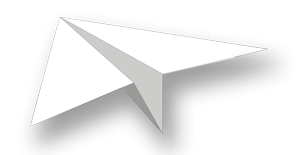 To apply for your FREE 'Sustainable Safety' Kickstarter,
call 0420 204 982 or insert in your email address below.