Are you accessing ALL of the intelligence within your organisation? Often the solution you are looking for is KNOWN by one of your team members. But are you creating the right conditions to access it? Having a team that is physically safe, relies on your people...
read more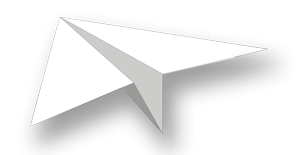 To apply for your FREE 'Sustainable Safety' Kickstarter,
call 0420 204 982 or insert in your email address below.