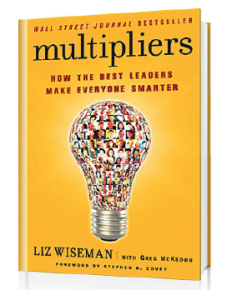 Build Leadership Capacity & Improve Safety Culture with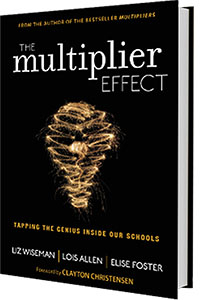 Build Leadership Capacity & Improve Safety Culture with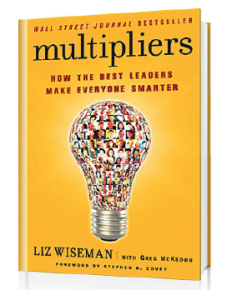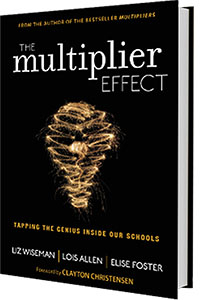 How come some leaders manage to make everyone around them smarter, yet other leaders tend to drain intelligence and capability out of people?
Deborah Keep is an accredited trainer of "Multipliers", which is a course based on the Wall Street Journal best-selling book of the same name. Deborah delivers the course to help build safety leadership capacity and sustainably improve the safety culture in your business.
MULTIPLIERS is a two-day workshop that will challenge the assumptions and behaviours of your people,
teaching them become safety leaders who:
AMPLIFY the intelligence and capabilities of the people around them
INSPIRE employees to stretch themselves
DRIVE people to achieve extraordinary results
GENERATE a constant flow of ideas to get problems solved
MULTIPLY the efforts of their existing team, getting up to 2x from their people
It takes leadership to improve safety
The program aim is to turn your safety leaders into Multipliers who are able to get more done with fewer resources, develop talent, and cultivate ideas to drive change and innovation.
Leaders who AMPLIFY or multiply the intelligence of the people around them.
They lead organisations or teams that are able to understand and solve hard problems rapidly, achieve their goals, and adapt and increase their capacity over time.
Leaders who DRAIN the intelligence, energy, and capability from the ones around them.
They lead organisations or teams that operate in silos, find it hard to get things done, and — despite having smart people — seem unable to do what's needed to reach their goals.

Practical– giving you specific techniques to implement straight away.

Challenging – making even your most experienced managers to rethink their approach to leadership.

Interactive – meaning participants don't just sit and listen, but get actively involved in learning through discussion, exercises & role play.

Research Based – The program is based on Liz Wiseman's extensive leadership research learnings

Engaging – the course is designed to engage participants in new ways of thinking and being as leaders
Pre-Consultation
To ensure the workshop is tailored specifically to your leaders
Self-Assessment
Questionnaire to identify participants Multiplying or Diminishing leadership style
Workshop
Highly-engaging Two Day workshop for Leaders
Online Surveys
Pre, during & post program surveys to track program outcomes
Copy of Book
Each participant will get a copy of Liz Wiseman's "Multipliers"
Materials
Customised "Multipliers" workbook
Deborah Keep is an author, speaker and trainer who is passionate about helping leaders create positive and sustainable human-centered safety practices across all their work sites.
Through a melting pot of mindset training, neuro techniques and behavioural studies Deborah's ground-breaking, team-led programs are designed to get safety to the forefront of everyone's mind, minimising the likelihood of workplace incidents due to human error.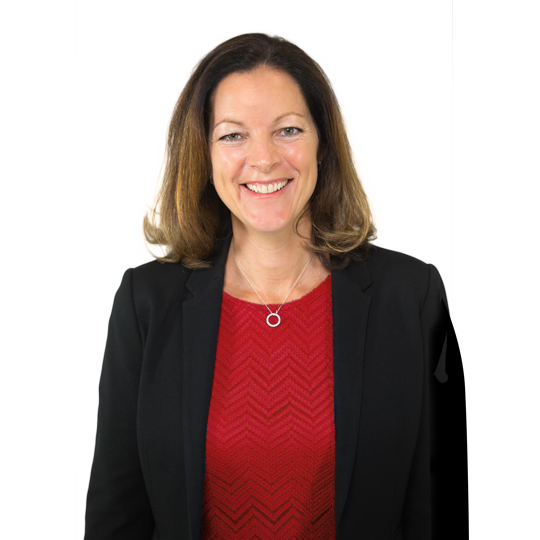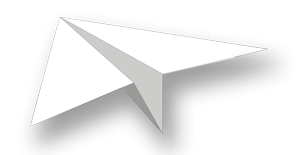 To learn more about how you can TRANSFORM Your Safety Leaders into Multipliers,
call Deborah on 0420 204 982 or insert in your email address below.